Inspirational Value,
World-renowned Quality
Creating Fine Goods that People will Love Worldwide
UNICRAFT NAGURA seeks to create fine goods that people will love worldwide with a relentless drive for quality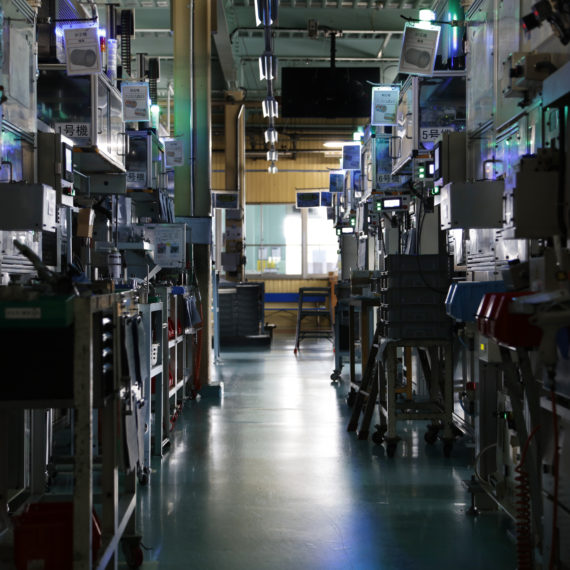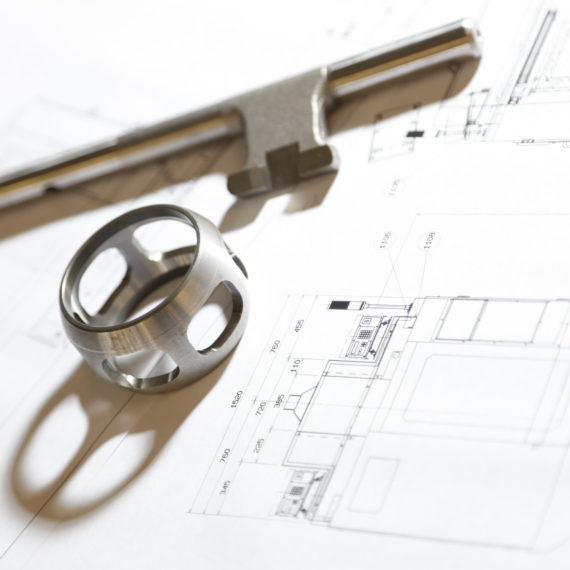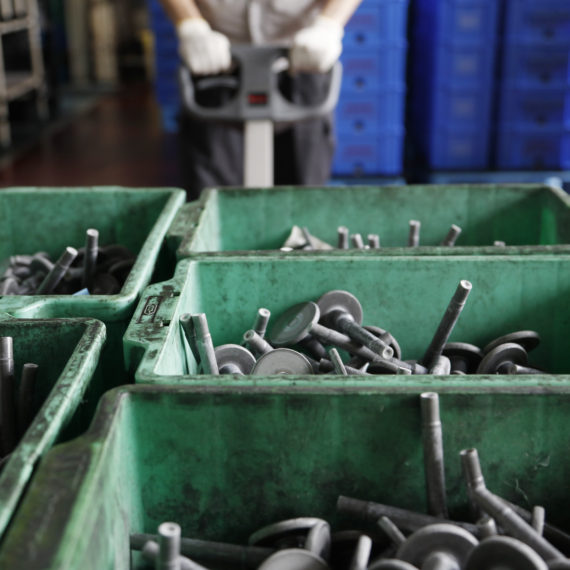 Striving to create inspirational value for our customers.
We are bravely moving forward with innovation through the ongoing improvement of our three core technologies and three core products.
Product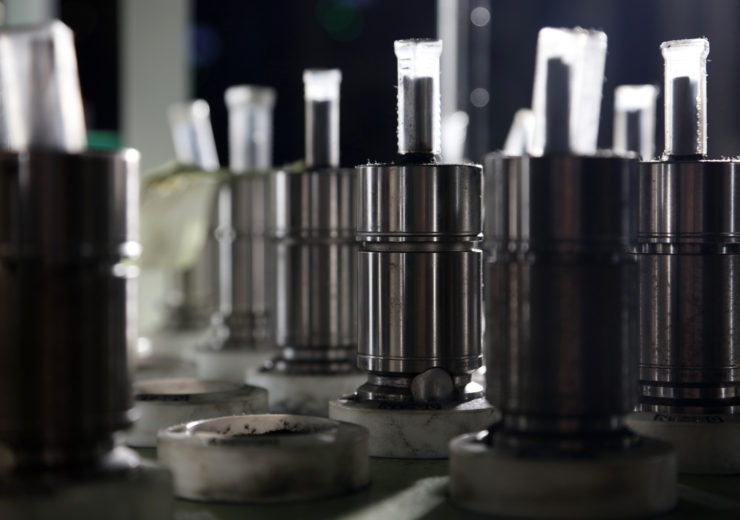 UNICRAFT NAGURA is expanding into new fields of business through the development and manufacture of original measuring systems and robot systems to compliment our extensive range of precision machining technology, enabling us to offer core products in three fields of precision parts machining, measuring systems and robot systems. We seek to provide customers with inspirational new lineups through the integration of these core products and technologies.
Technology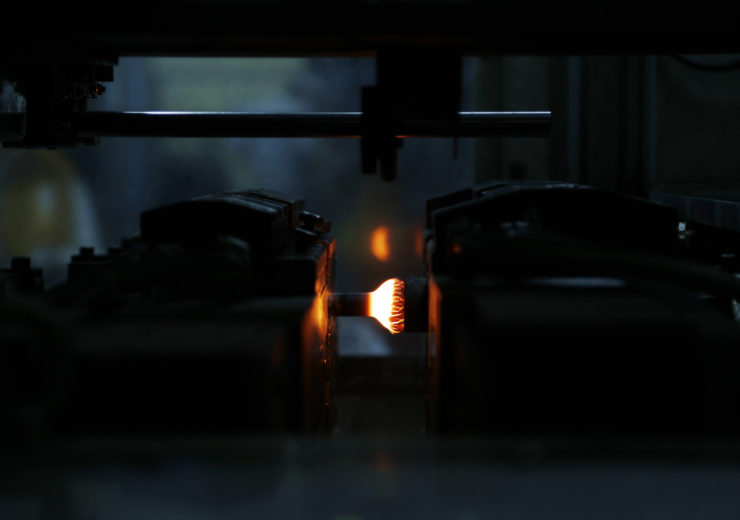 We are dedicated to the provision of world-leading products incorporating original technology based on the development of our three unique core technologies. We are constantly moving closer to the creation of a world-renowned "UNICRAFT Inside" brand through the unique combination of "integration," "VE" and "FA" elements.
About Us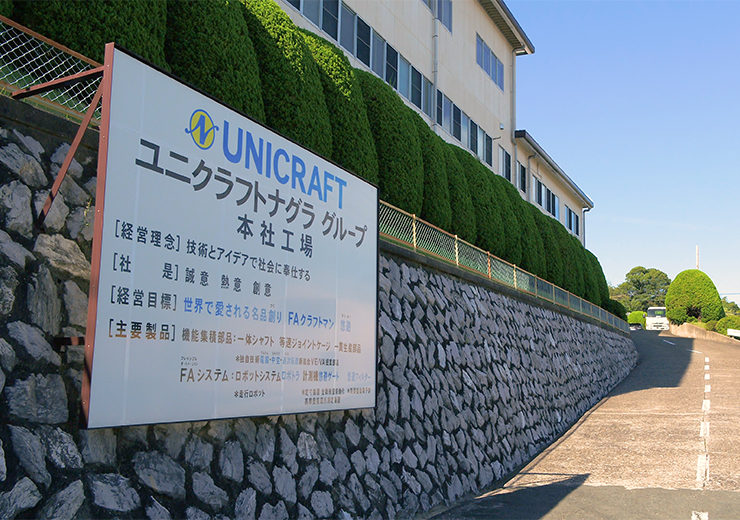 We develop measuring systems and robot systems with a focus on the manufacture of precision parts for automobiles and home appliances. We also seek to provide added value for our customers with a variety of manufacturing-orientated technologies including environmental and equipment maintenance products aimed at protecting plants from mist and dust.